Managing the Modern Challenges of the Federal Service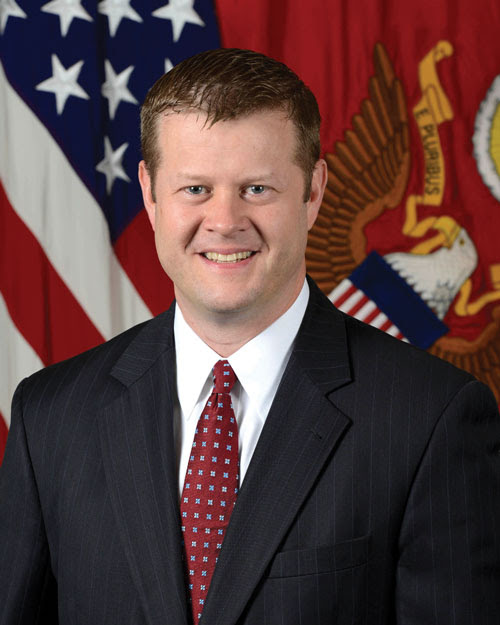 Join

Maryland Smith

on Nov. 15, 2021, for the first-ever Government Executive Speaker Series event. This inaugural event will feature The Honorable Ryan D. McCarthy, 24th Secretary of the U.S. Army, who will discuss leadership lessons from both his public and private sector experience.
Ryan D. McCarthy, EMBA '13, was Secretary of the U.S. Army, the top civilian official of the nation's largest military department. His service in the Army's executive ranks followed corporate executive jobs in Aerospace and Defense at Lockheed Martin and International Banking at the Hongkong Shanghai Banking Corporation.
Date and Time: November 15, 2021 | 5-6 p.m.
Location: 1524 Van Munching Hall, Frank Auditorium (Virtual option available)
To register, please visit the event website.